About Us
We believe that every woman should be 100% comfortable with themselves in every way possible. One of the ways that we express ourselves on a daily basis is by the way we dress. Here at Suited Boutique, we want you to exercise your right to own your individuality with confidence without being bullied or bashed for doing so!
Our ultimate goal is to encourage you to do what
SUITS
you when it comes to expressing yourself through fashion! Never feel pressured or compelled to fit into anyone else's standards of style!
Wear what
SUITS YOU
best!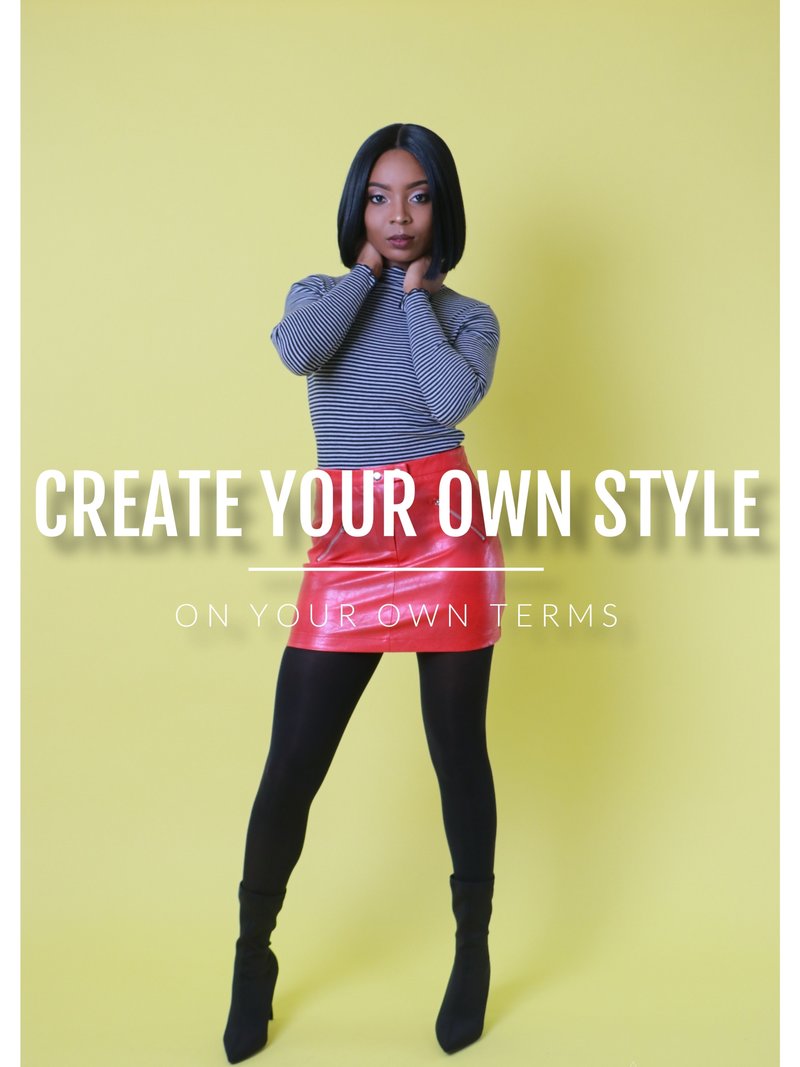 ---