About Us
Suited Boutique is here to provide you with the latest fashions that will have you dressed in confidence from head to toe! No matter the occasion, we want
you
to look and feel your best!
---
We proudly present to you, Suited Boutique! I've always had a passion for fashion and with being a model, I'm always around and involved in various segments of the fashion world. However, although I am constantly surrounded by the latest designs from different designers and seeing these beautiful garments displayed on the runway, I wanted to be on the other side of things for a change. I've worked in retail since I was 15 years old and I always dreamed of having my own store. I decided to conquer my fears and make that dream come true, establishing Suited Boutique in 2016. Looking to provide all of my customer's with clothing items that are sophisticated, stylish, classy, and chic. Here to help you find something that
suits
you!
Thanks for shopping Suited Boutique!
DeaDra Rene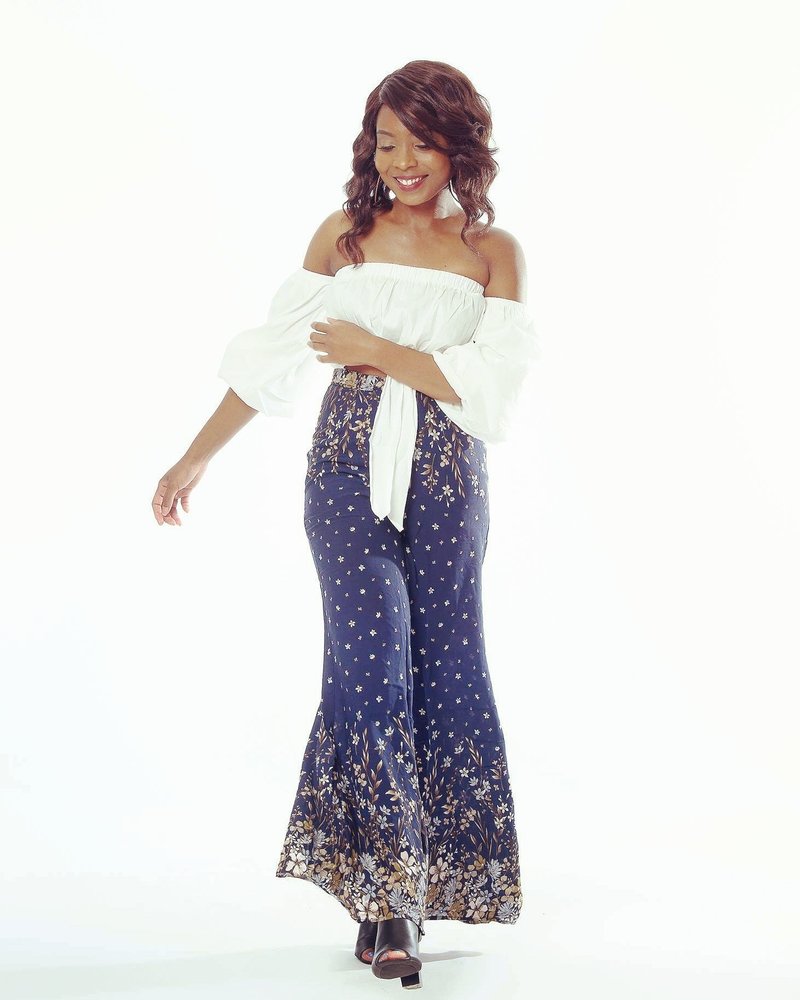 ---