About Us
Suited Boutique is here to provide you with the latest fashions that will have you dressed in confidence from head to toe! No matter the occasion, we want
you
 to look and feel your best!
---
I proudly present to you, Suited Boutique! 
I've worked in retail since I was 15 years old and I always dreamed of owning my own retail store. I decided to conquer my fears and make that dream come true, establishing Suited Boutique in 2016. I wanted to open a store that catered to women who like myself, enjoy being stylish and chic, but on our own terms and according to our own style. My ultimate goal is to encourage you to do what SUITS you when it comes to expressing yourself through fashion! Never feel pressured to fit into anyone else's standards!
Thanks for shopping with Suited Boutique!
DeaDra Renee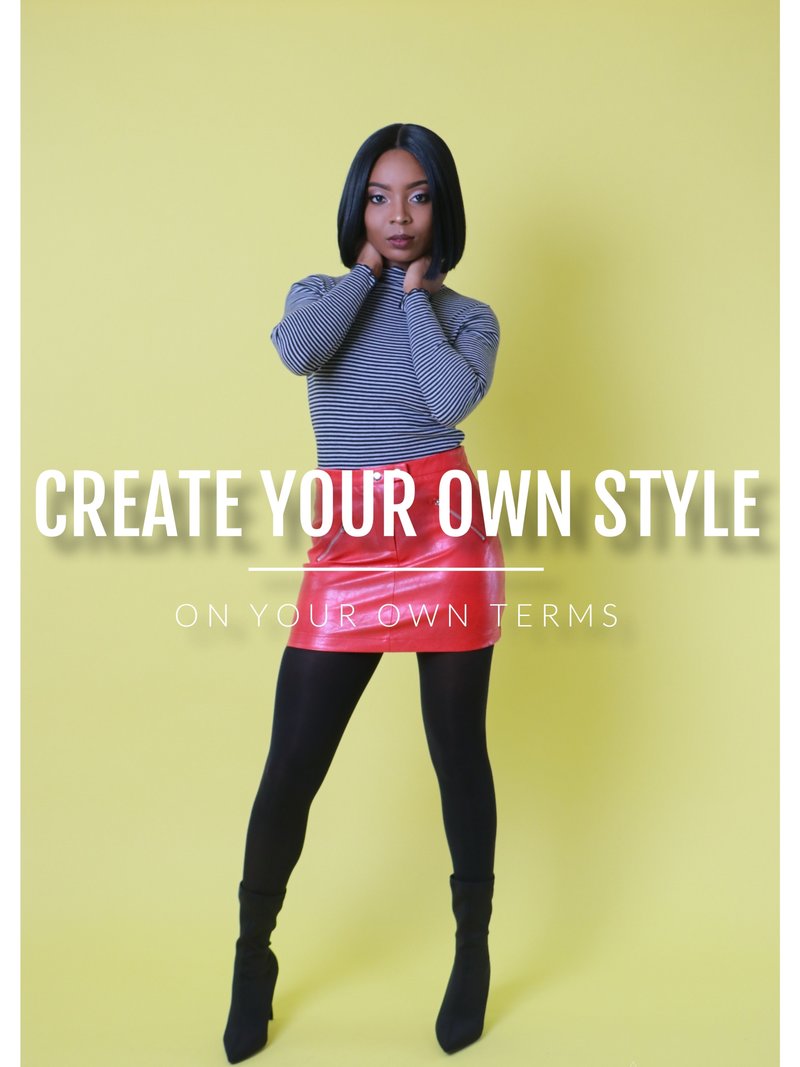 ---